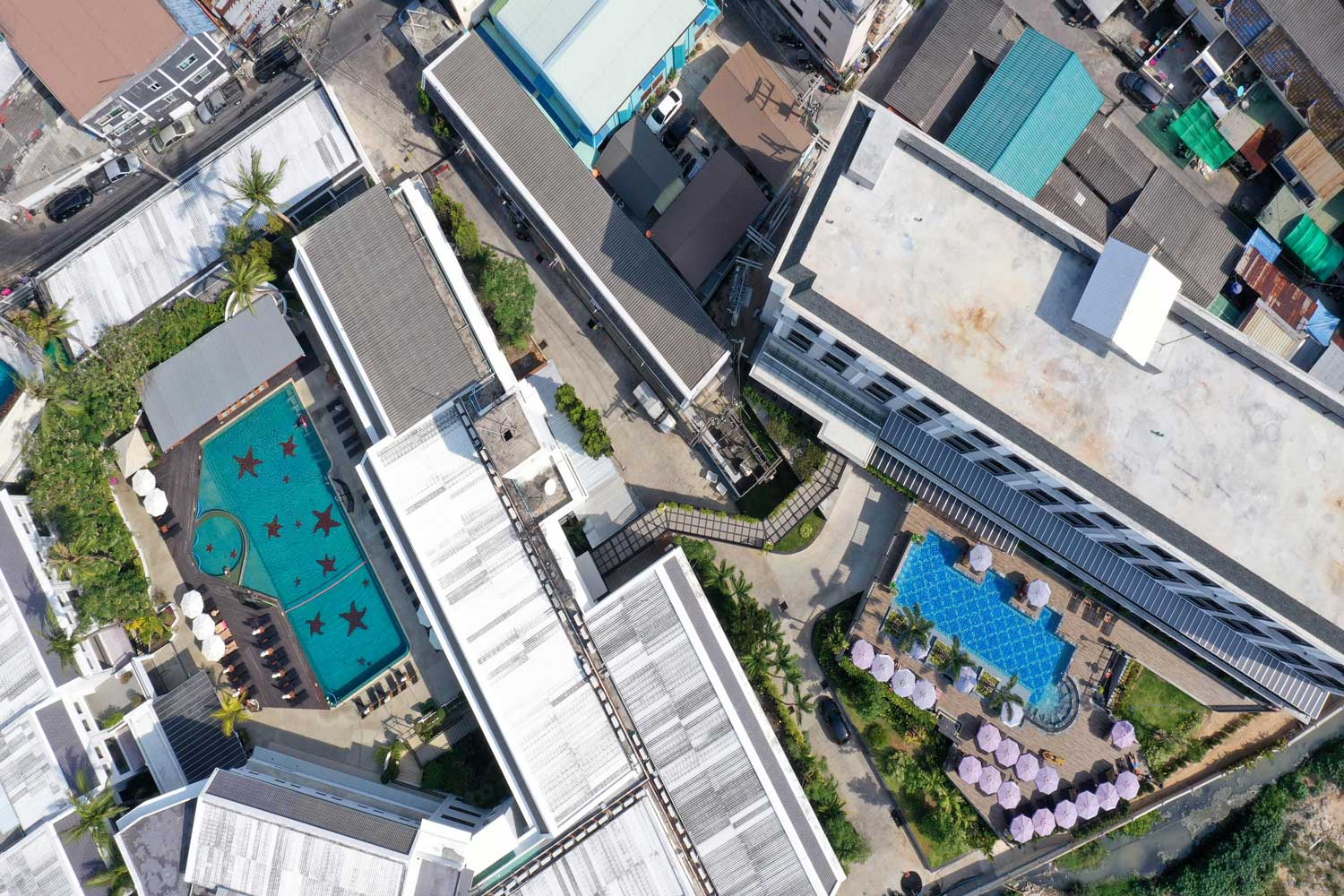 Facilitating your stay
As the ocean beckons, an oasis of comfort and serenity awaits your demands. The Sawaddi Patong Resort and Spa is here for whatever you may need, offering some of the most spectacular facilities in all of Phuket.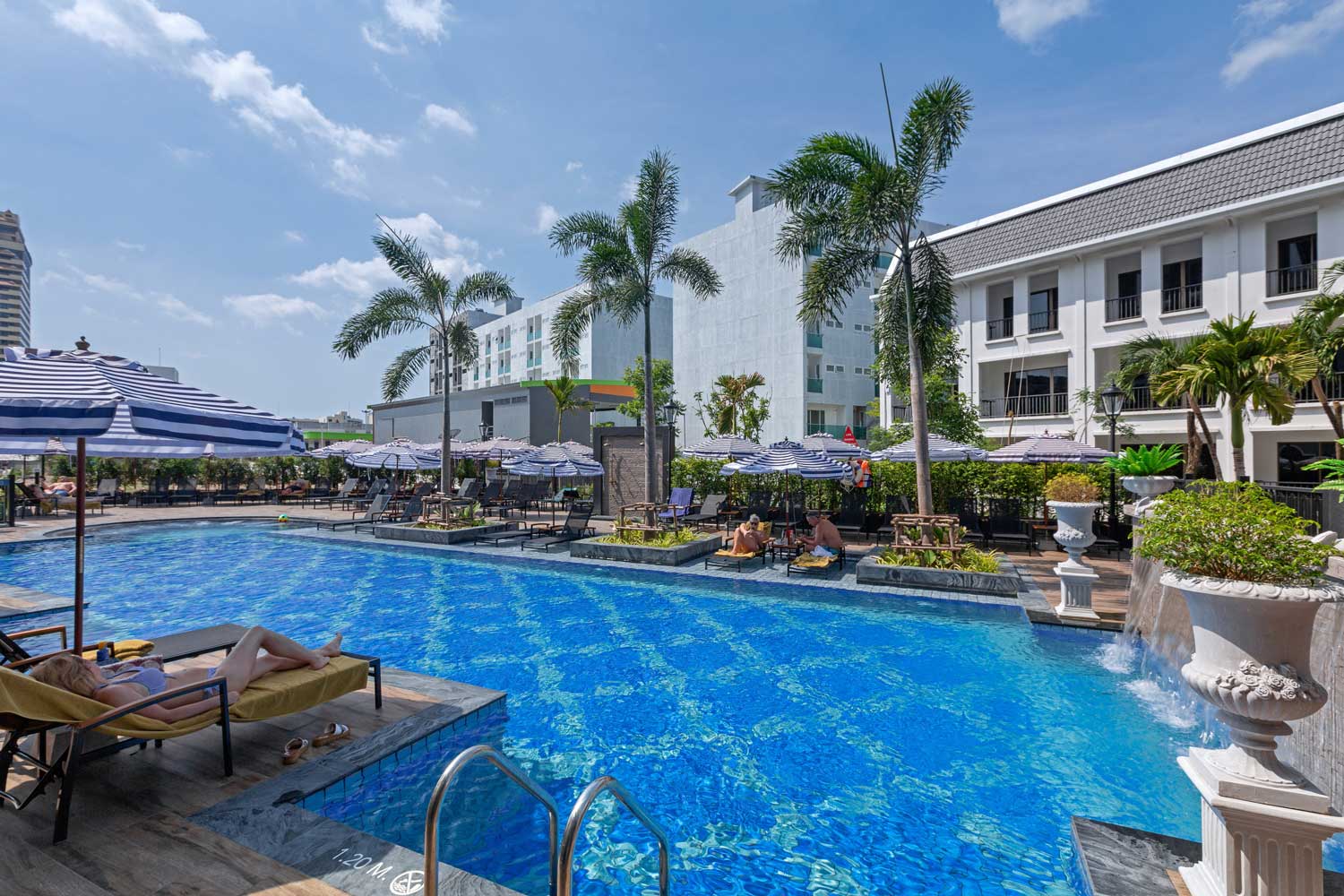 Swimming pool
Shimmering ripples. Tropical shade. Our swimming pool is just waiting to be enjoyed. A perfect alternative to the beach, we skip no luxury when it comes to our two pools, each fully serviced and with a bar that's just as inviting.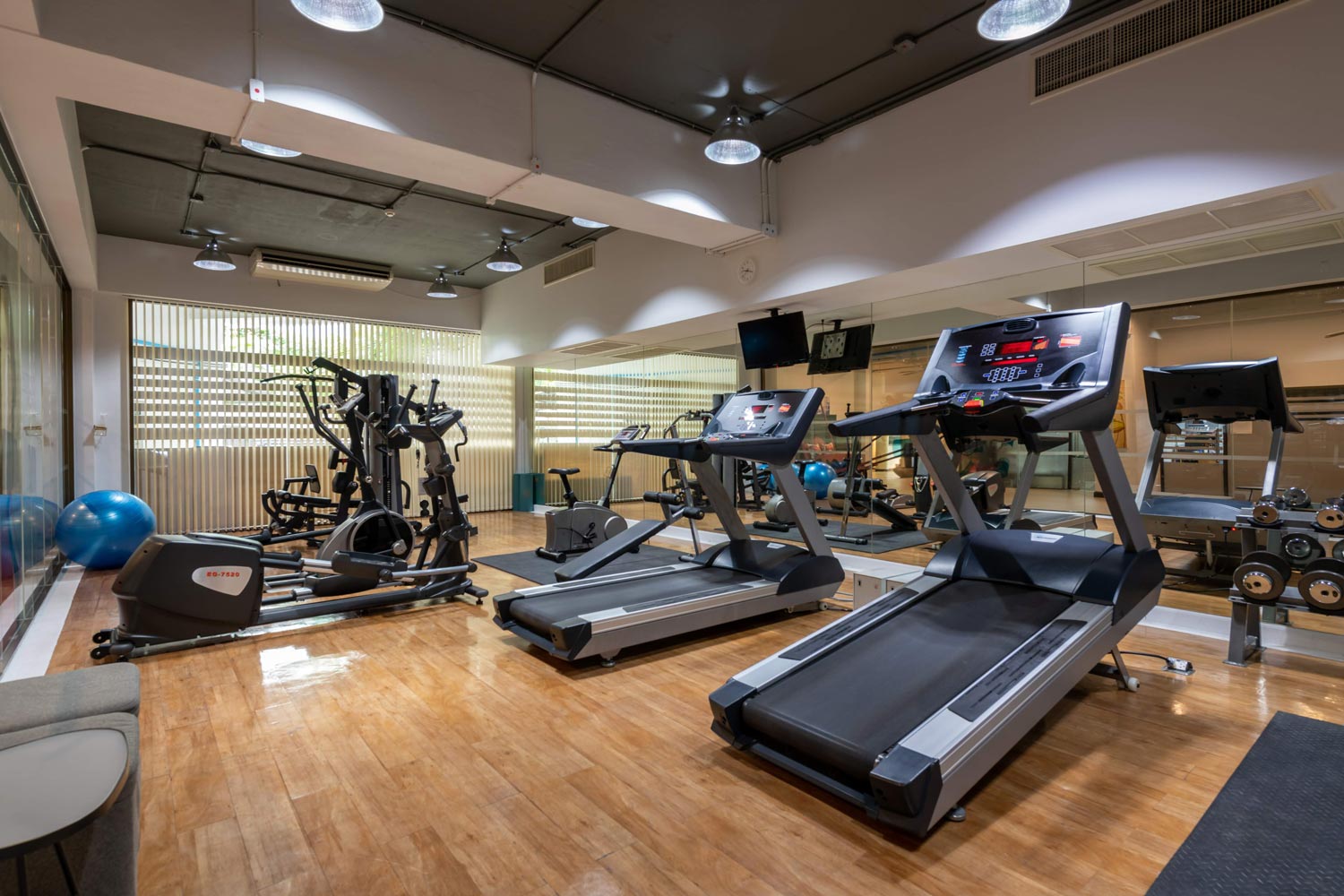 Fitness Centre
Whenever you feel the urge to work on your core or just to keep up your personal fitness regime, our 24-hour fitness room is open and ready to use whenever you please.
Sawaddi Fitness is fully equipped with top-of-the-range exercise machines and a series of free weights.
Pre-registration required at Front Desk. 3 persons maximum authorized at the same time for safety reasons.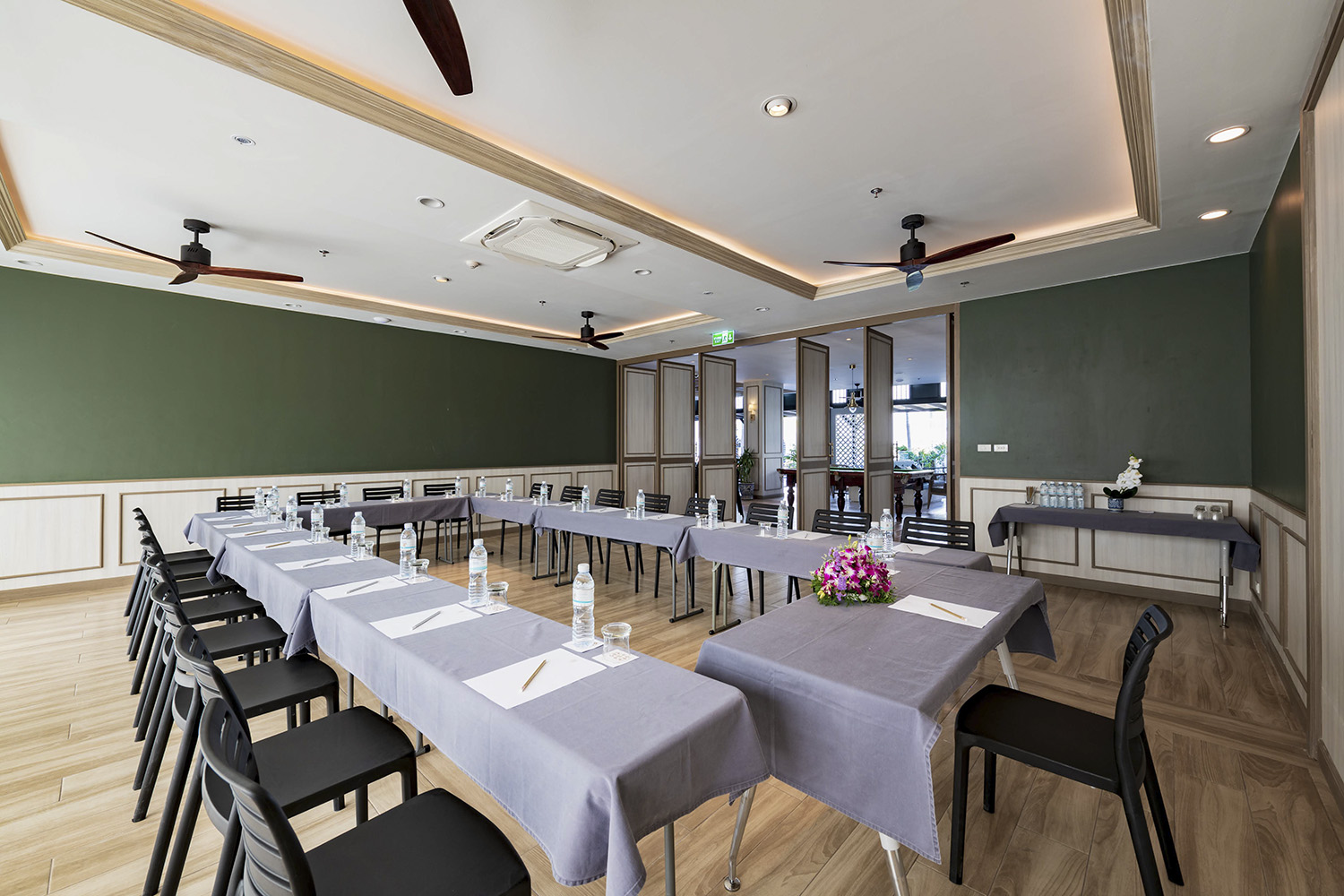 Baijai Room
Big party or intimate gathering, our beautifully appointed meeting rooms are perfectly equipped for any situation. With the latest technology at your fingertips and seating for 50 to 100 people, each one of our meeting rooms are ready to facilitate new ideas.
Stunning views inspire creativity and each room is fully serviced. From seminars to meetings or private events, we have a dedicated business team that are on hand ready to serve all your needs and requests.