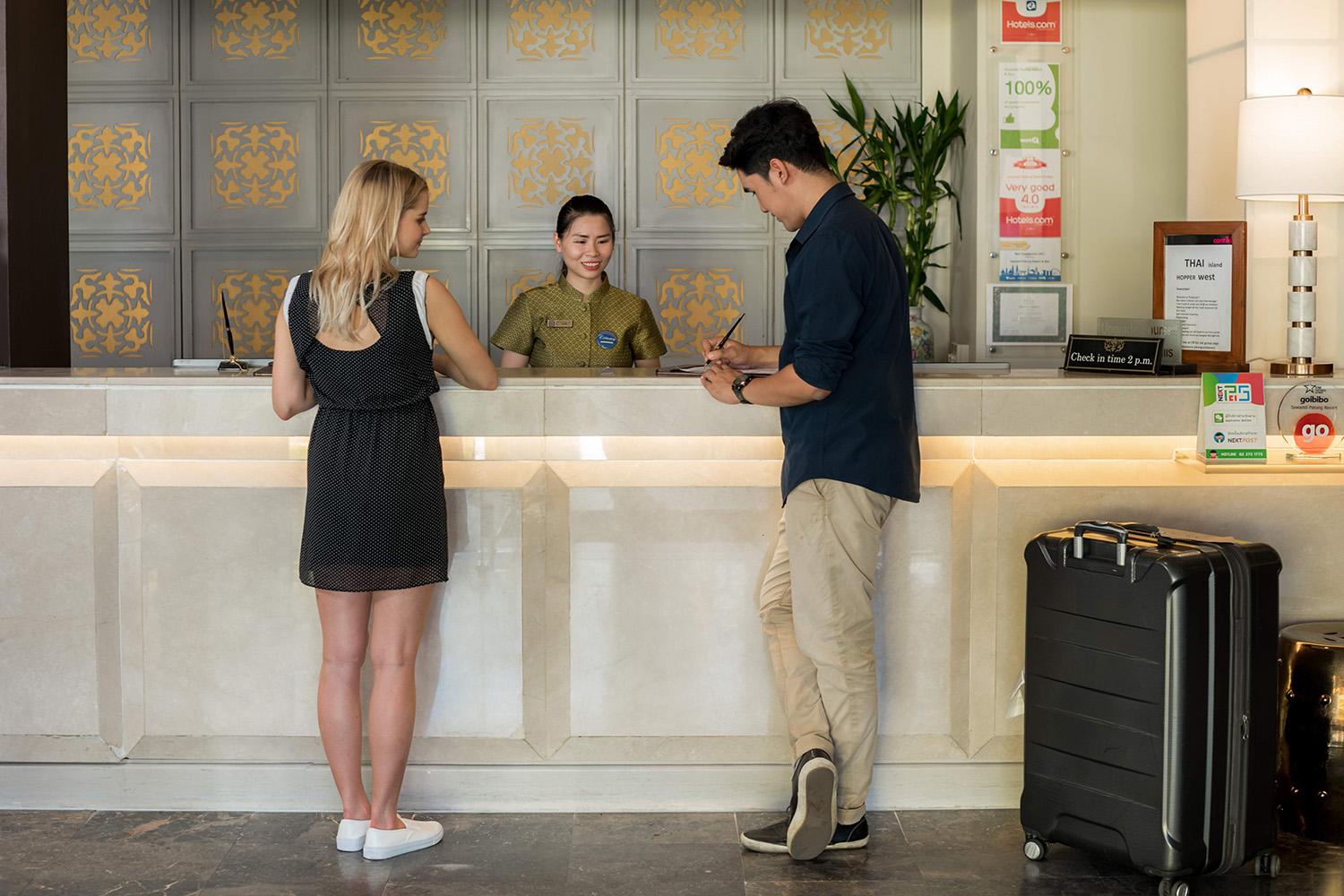 RESORT COMPANY PROFILE
Sinthoranee Property Group is a privately owned Thai company founded 15 years ago by a group of highly experienced entrepreneurs. Sinthoranee engages in property development, property management and property project consulting with a current registered capital of THB 150 million.
Perfection and customer satisfaction are Sinthoranee's top priorities. In all our projects we aim to have the best location and then use cutting edge design, systems and materials to create property developments that offer top quality living environments and ensure total customer satisfaction.
For Sinthoranee, our responsibility for your satisfaction does not end when we hand you the key, we provide long term commitment and planning to ensure that our projects fully match the expectations of our clients.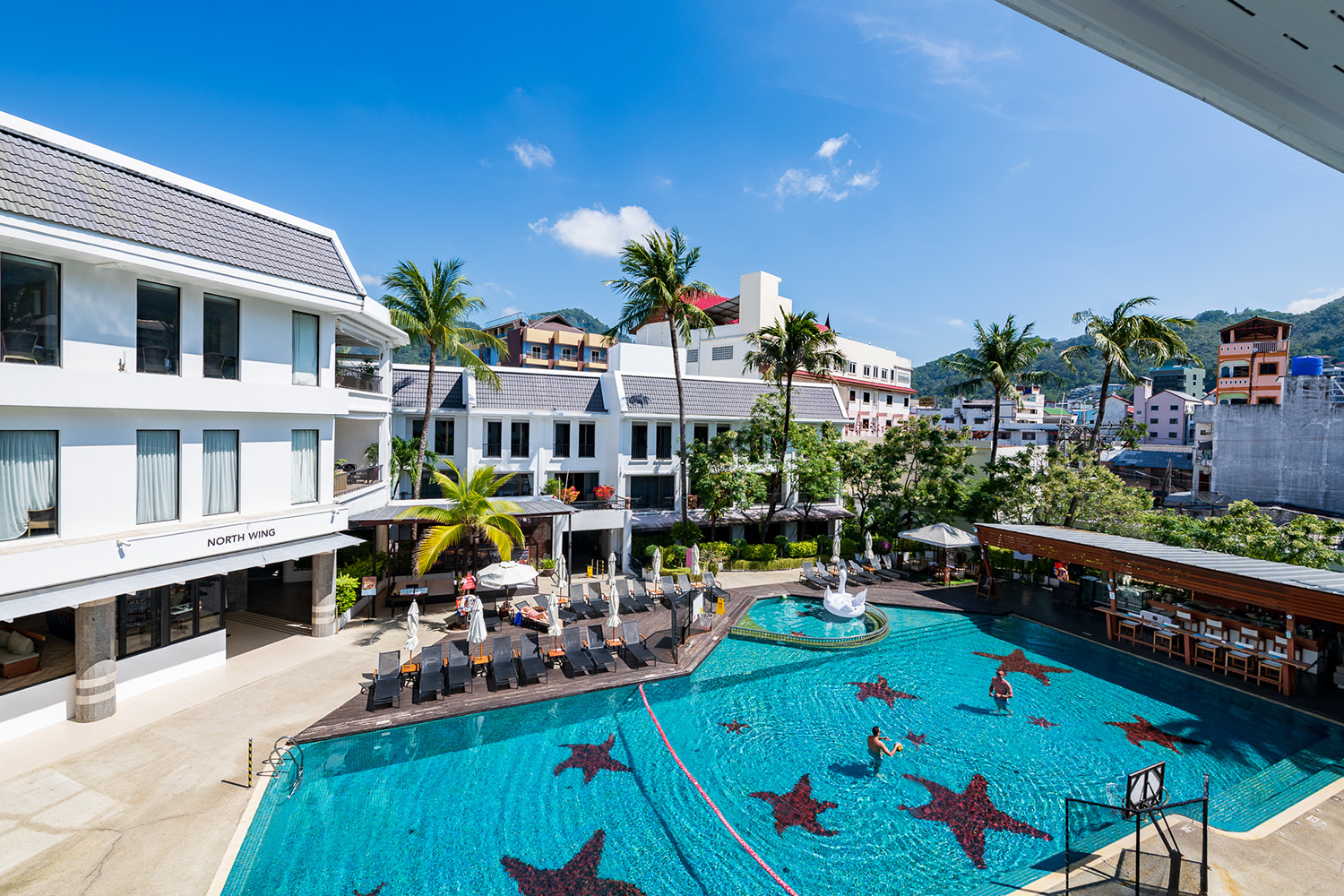 Our successful projects in Bangkok
include The Victoria Gardens, a 4,000 m² community lifestyle mall and The Trendy Office, a modern office complex. Luxury residential projects include Le Bayburi de Pran, exclusive resort-style residences in Pranburi, and The SEA Koh Samui a tropical paradise private villa resort on the beach.
At Sinthoranee, we develop property projects that match the modern aspirational lifestyles of our clients. We are always looking to improve in every one of the services we provide to maintain our reputation for high quality services for the future.

Managed by:
Sinthoranee Property Co., Ltd.
39/4 Moo 4 Petchakasem Rd, Laksong,
Bangkhae, Bangkok Thailand
Tel: +66 (0) 2444 35603

Samui's luxury villa beachfront holiday home from home

An oasis of comfort and serenity in the heart of Phuket's liveliest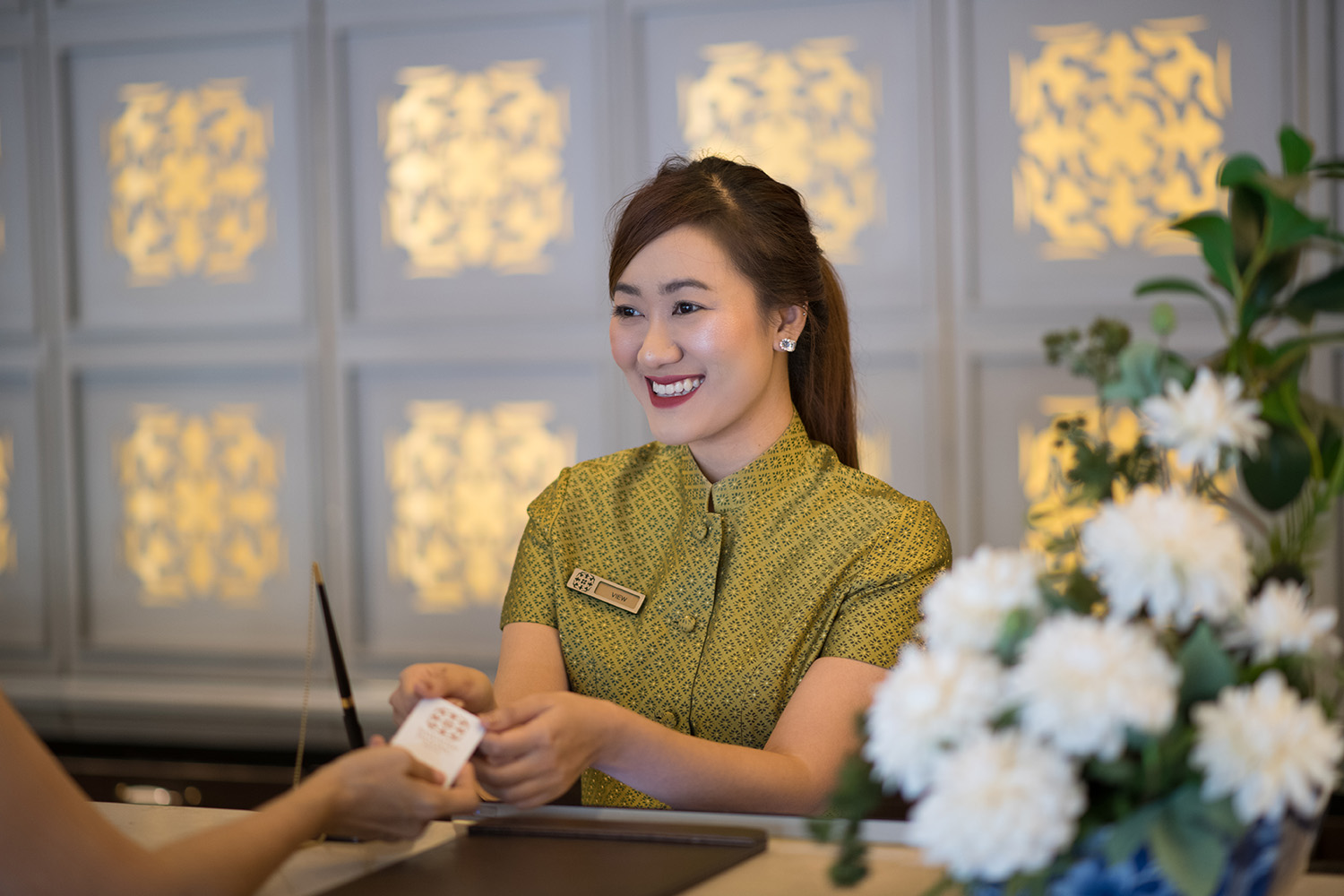 career
Be Part of the Legendary Thai Hospitality ! Sawaddi Patong Resort is a place where the extraordinary happens every day! We offer exciting career opportunities, experiences, and rewards for our employees. We take pride in our people—a dynamic and culturally diverse workforce is essential to why we are one of the finest and fastest growing small resort chain " Sinthoranee Hospitality Group" in Southeast Asia.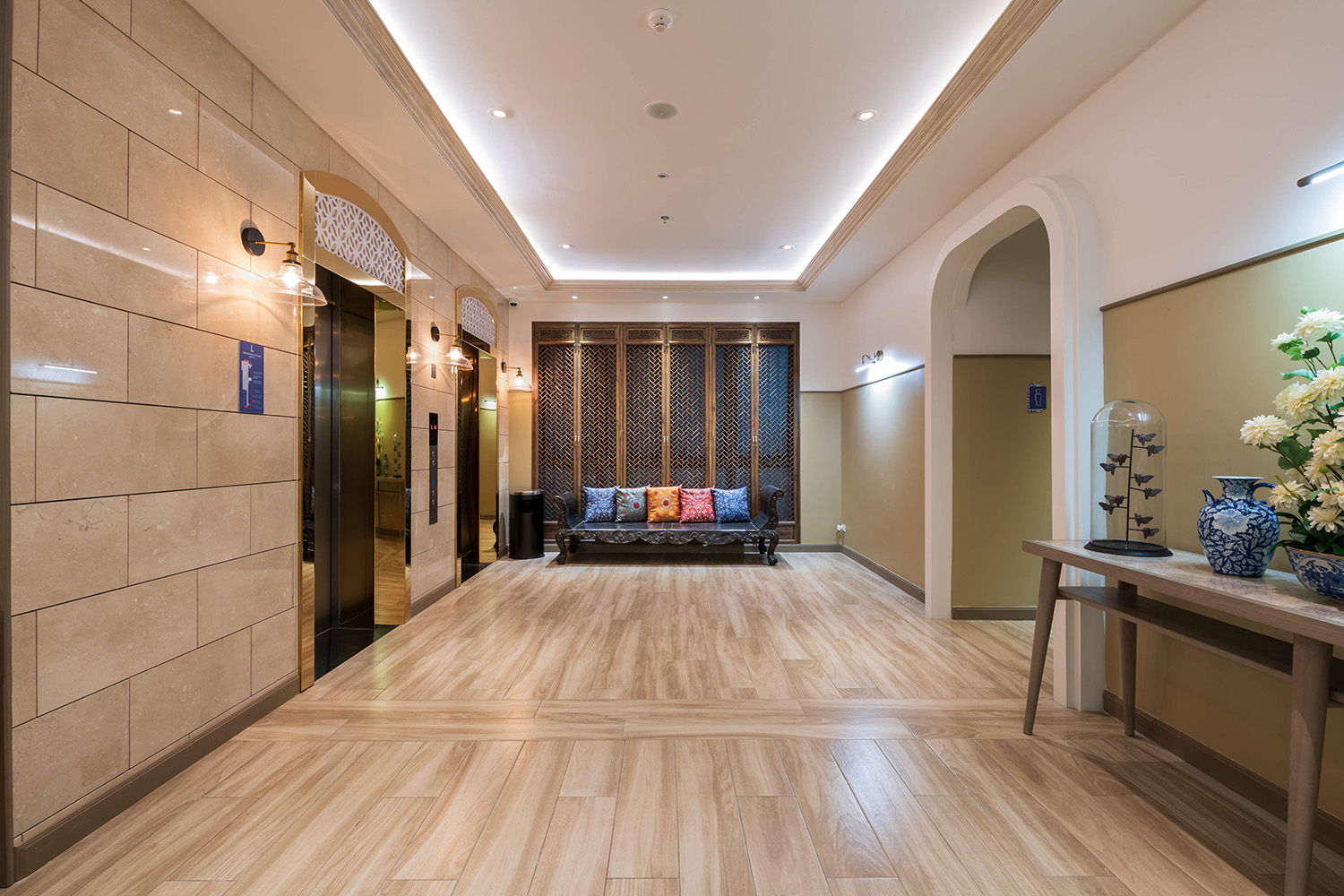 The opportunity to prove yourself begins right here.
Core Values
ACHIEVED
A = Attitude
C = Commitment
H = Happiness
I = Initiative
E = Excellent Team Work
V = Value Customer
E = Entrepreneur
D = Development & Learning