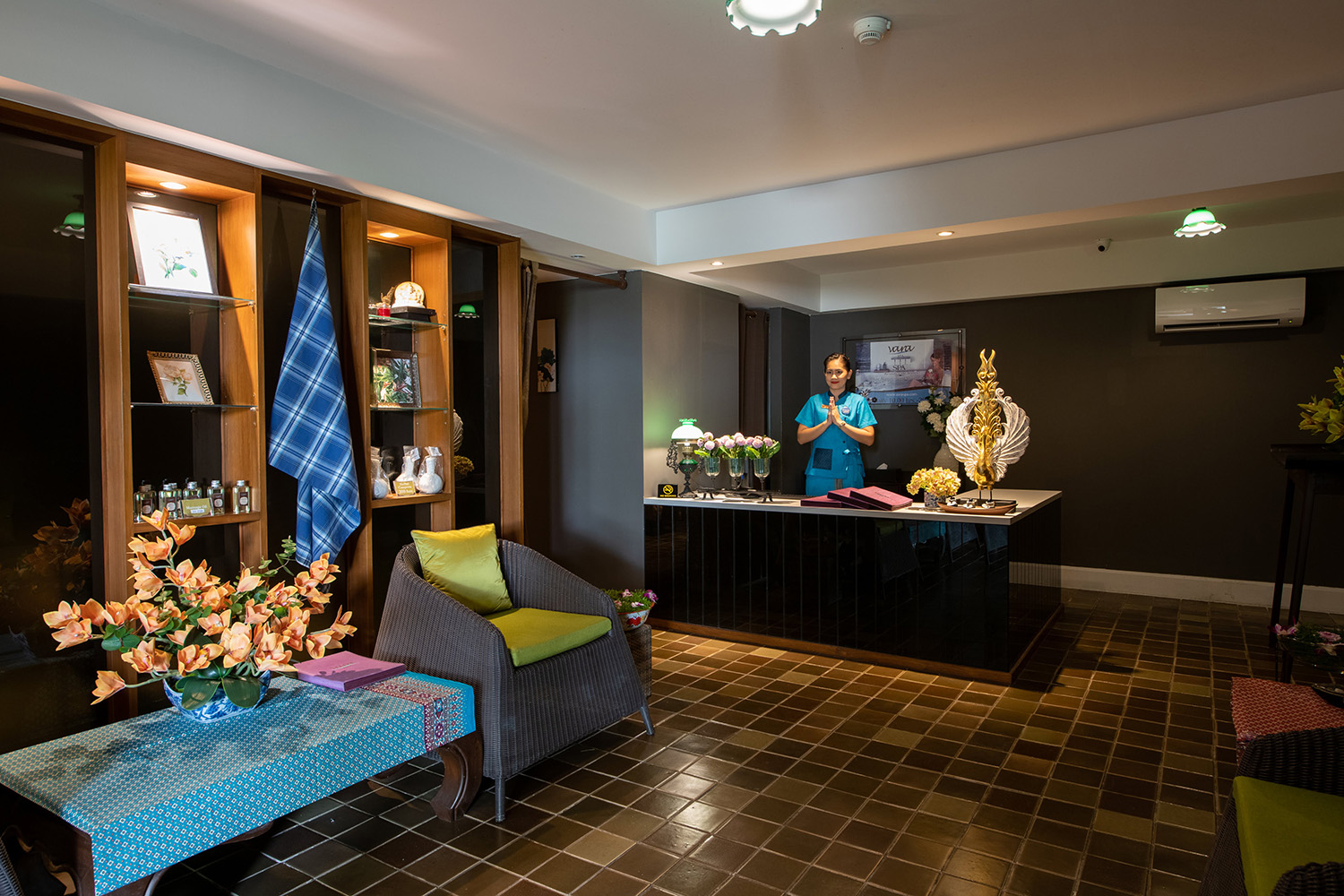 vara spa
As if cocooned by water, Vara Spa offers a sanctuary as peaceful as the sea itself. Delve under and emerge invigorated, refreshed and reawakened.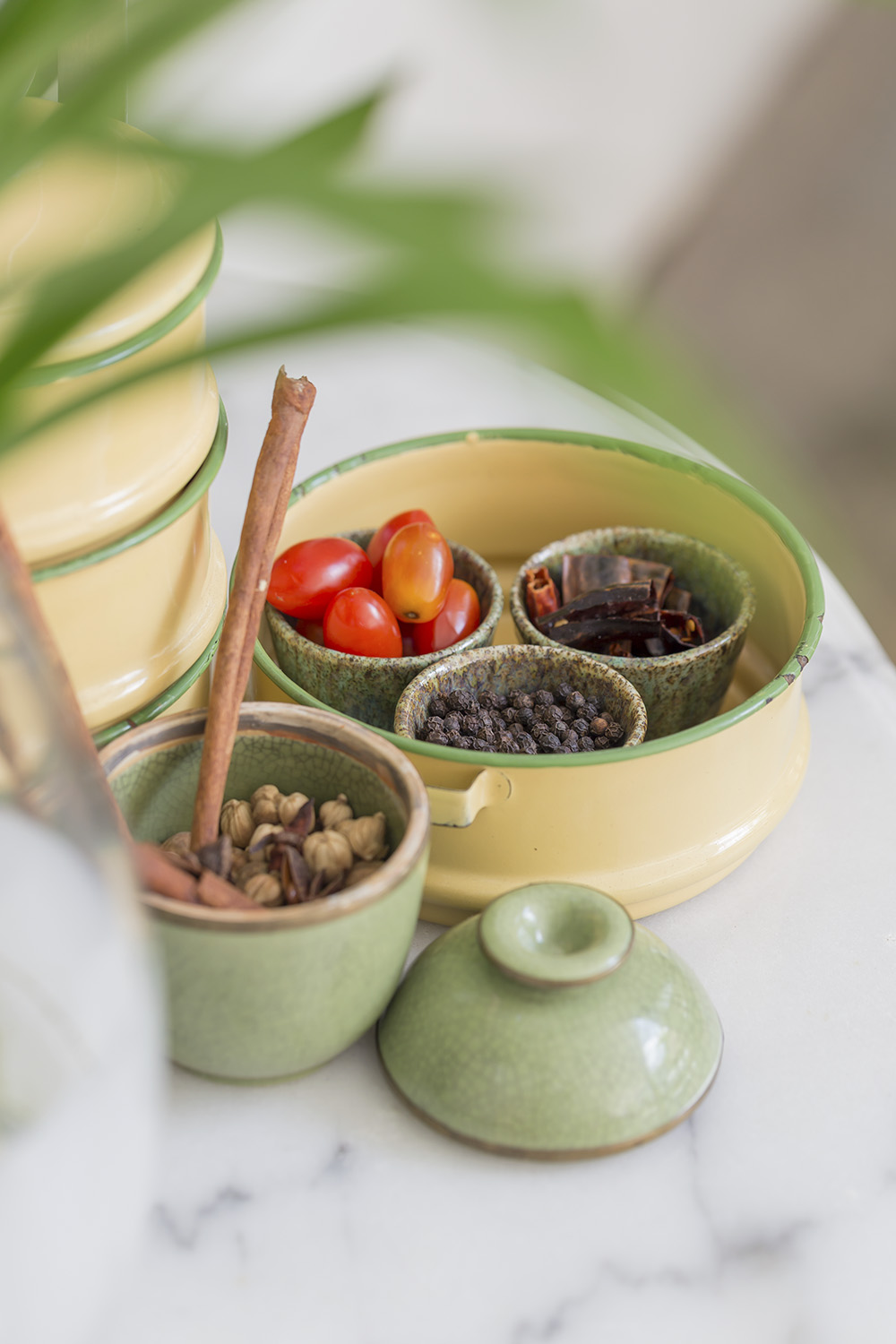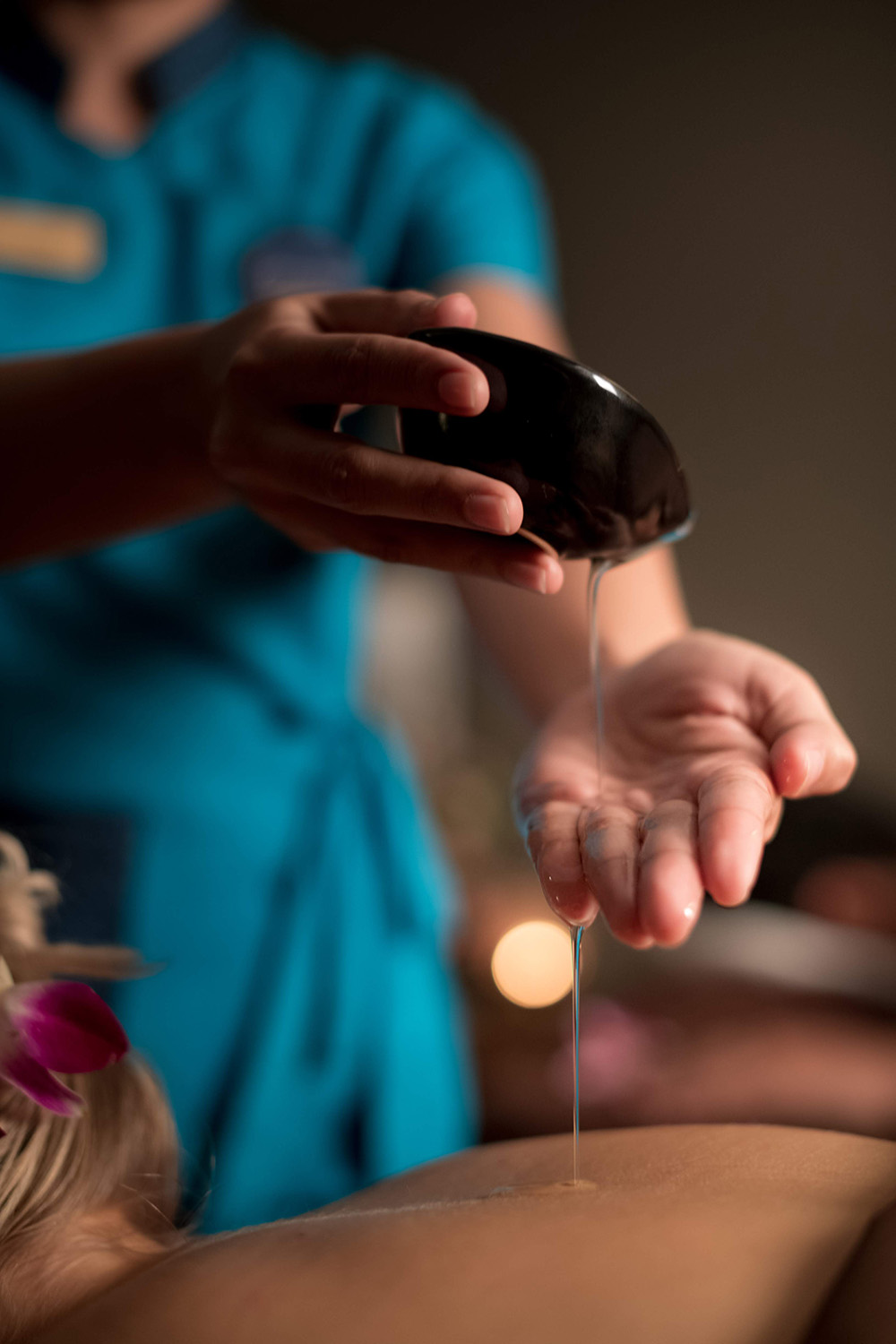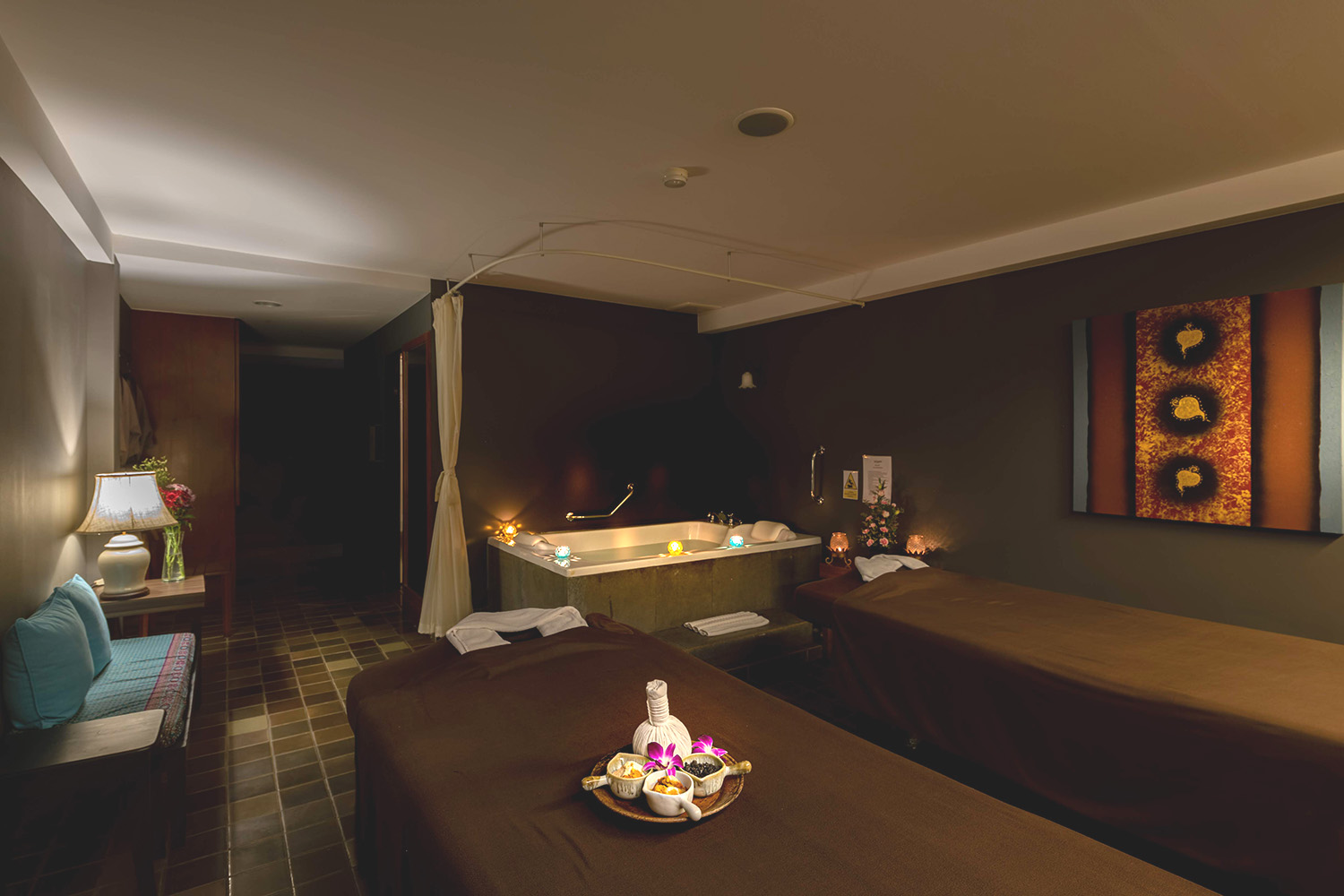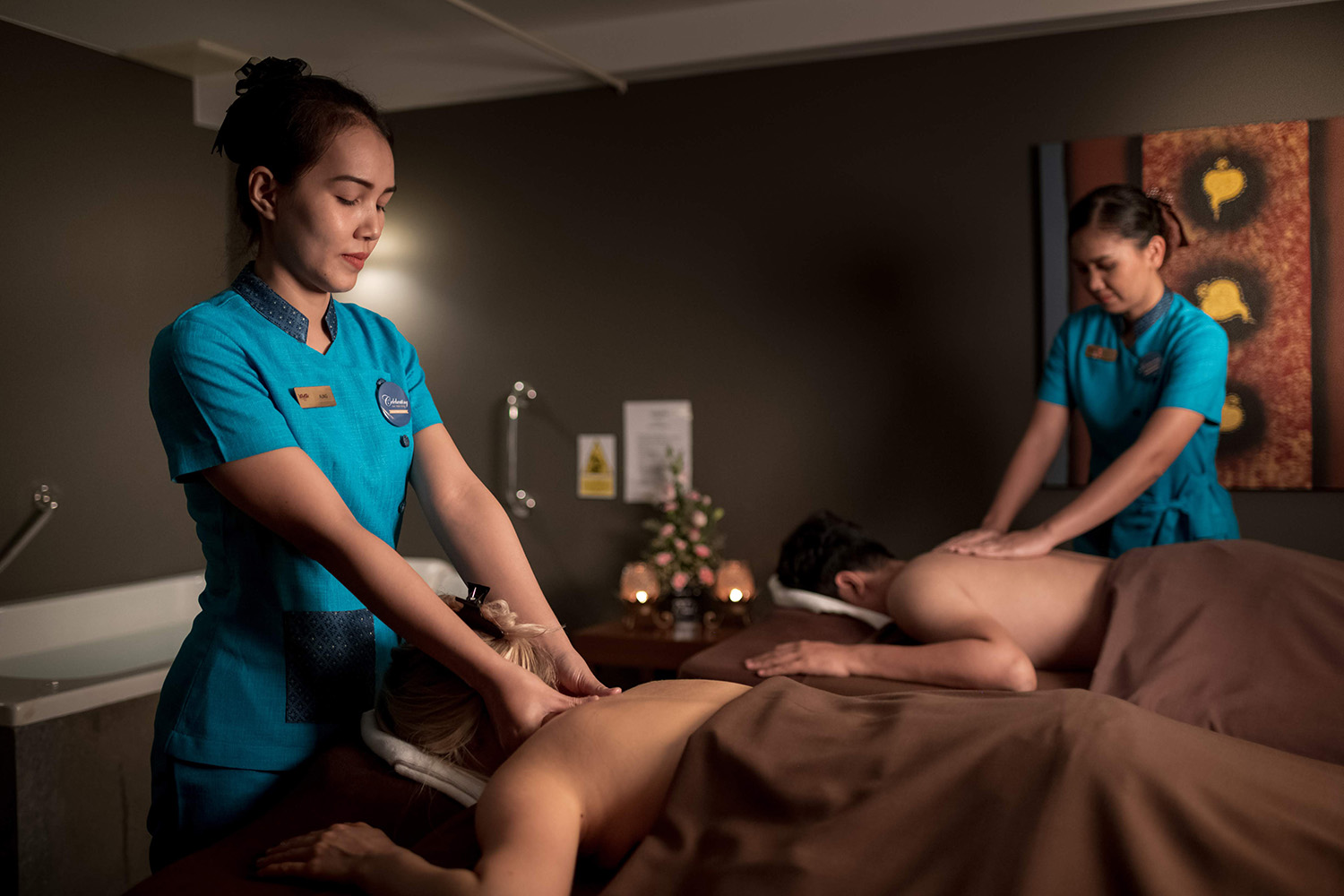 Our treatments are crafted around one simple philosophy, everything we do is designed to restore your equilibrium. Each treatment is tailored to the natural ingredients it is based upon. Locally sourced elements such as coconut, tamarind, ginger, red rice, pandanus leaf and kaffir lime dictate our approach to your body, from scrubs and facials to full body and deep tissue oil massages.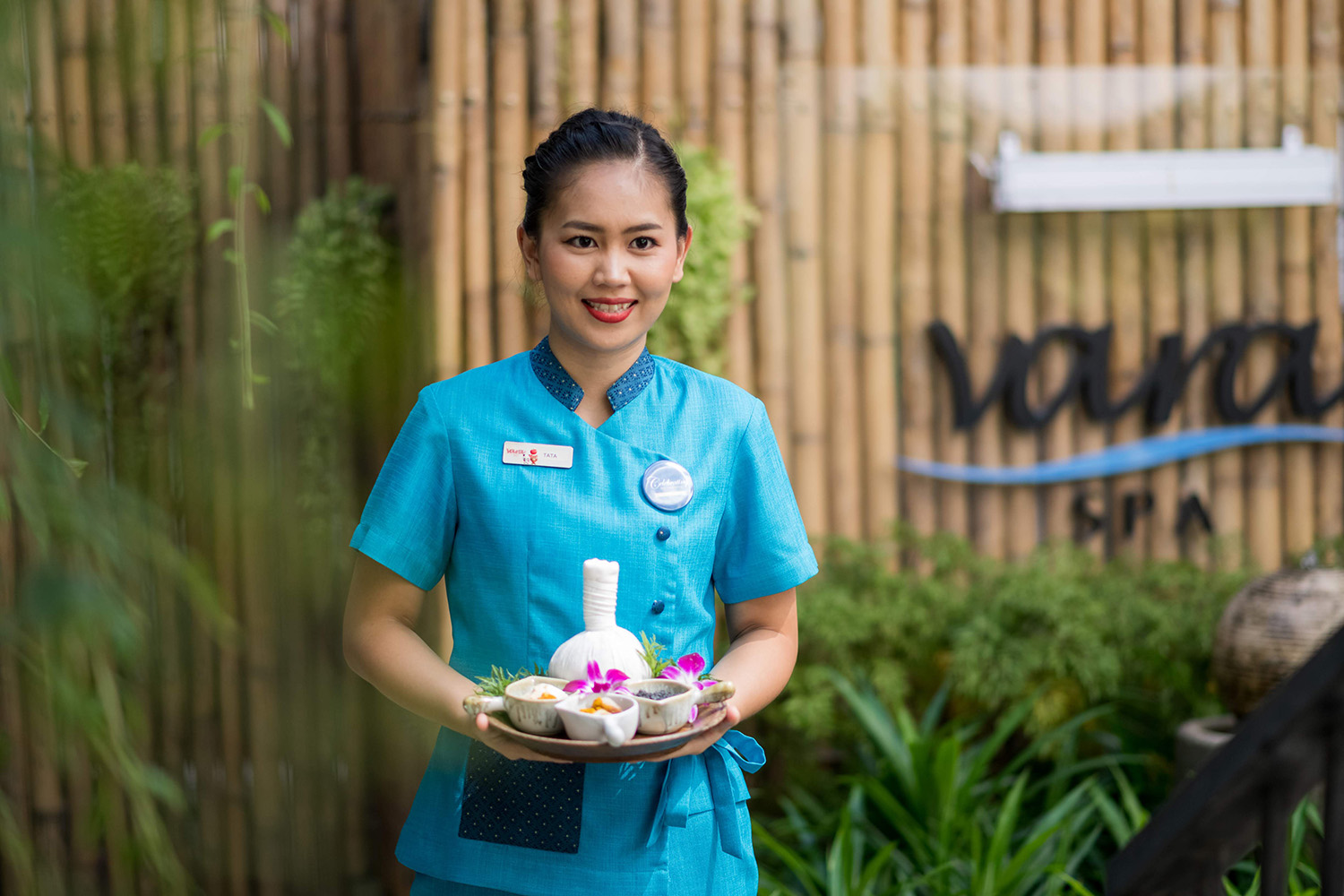 Take three hours and explore what Vara Spa can offer with our signature treatment packages that include herbal steams, replenishing body scrubs and wraps and some of the best aromatherapy oil massages found in Phuket.
vara SPA TREATMENTS HIGHLIGHTS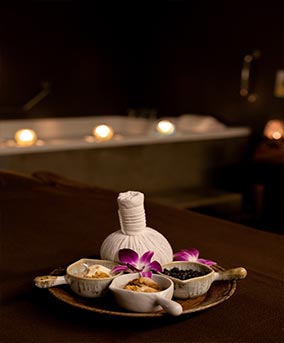 A LA CARTE MENU
Head & Back Massage (30 mins./60 mins.)
Excellent for Jet-lag, overworked and tired muscles.
Price/Bath : 700.-/1200.-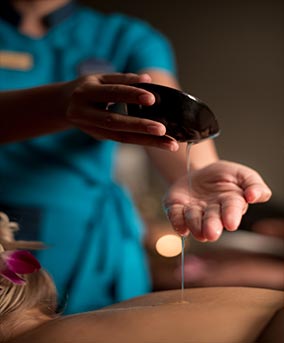 BODY TREATMENT
Coconut Honey Rice Body Scrub (60 mins.)
Leave your skin in excellent condition will relax you and help your skin look young and more radiant.
Price/Bath : 1400.-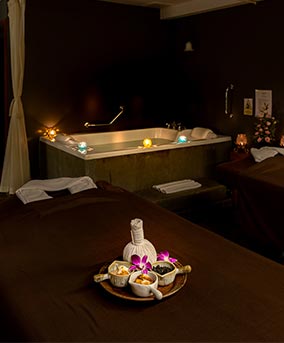 SPA PACKAGE
Top to Toe relax features an indulgent array of Thai mix oil massages, each designed to soothe the body and release muscle tension through the healing touch of our professionally trained therapists.