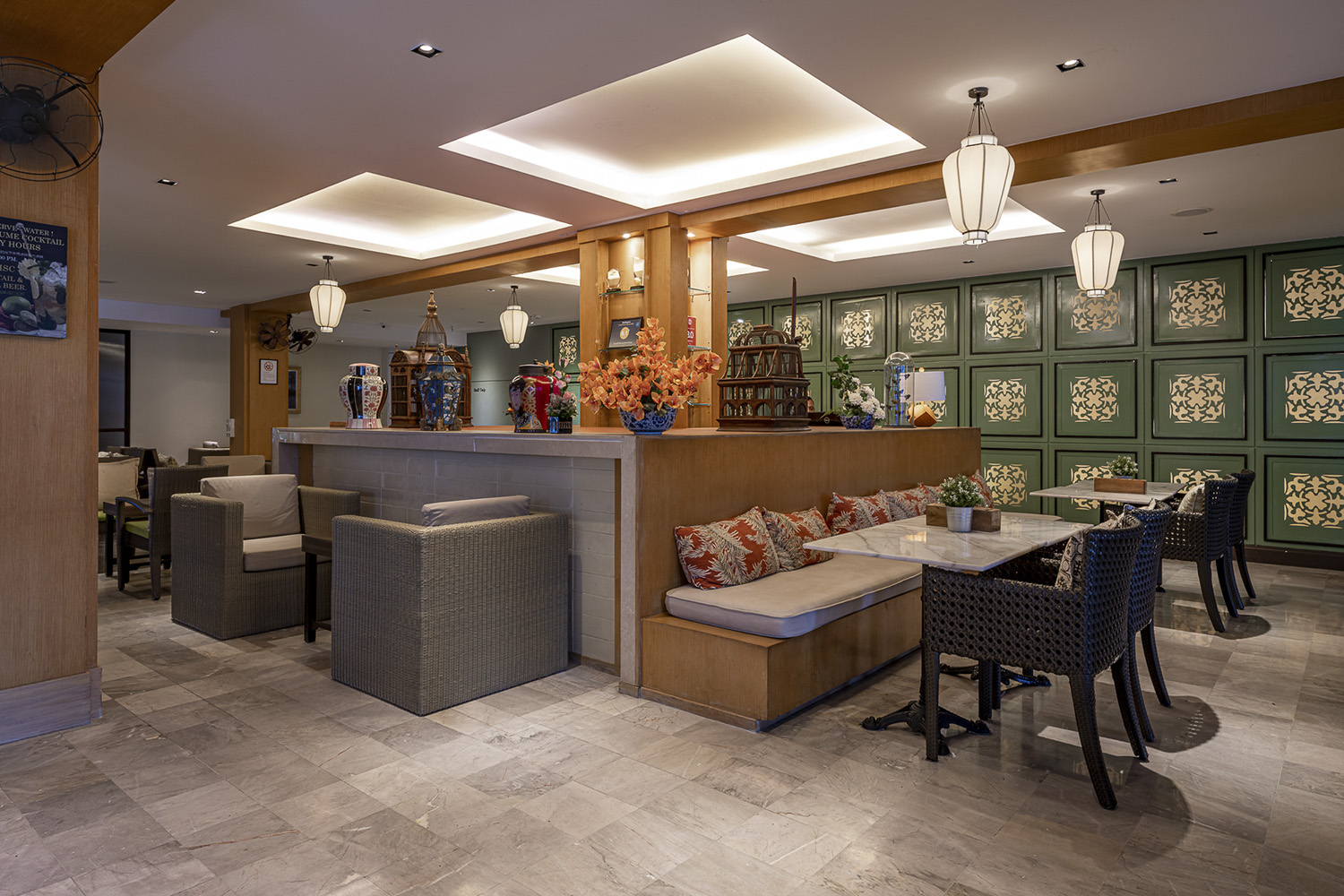 Welcome to
Sawaddi Patong Resort & Spa
Our Resort Team is available to assist you at any time!
We are delighted that you have chosen our hotel for your stay here in Phuket and would like to inform you of the following amenities and services available to you.
If you require any assistance or service which is not listed, please do not hesitate to contact our Guest Relation Team who will gladly assist.